Come visit the Tadoba Tiger King Resort at Tadoba for an Unforgettable jungle safari holiday!

Standard Room – Rs. 7000 Per Night – for Single and Double inclusive of Buffet Breakfast, Buffet Lunch, High Tea and Buffet Dinner.

Deluxe Room –Rs. 8000 Per Night – for Single and Double inclusive of Buffet Breakfast, Buffet Lunch, High Tea and Buffet Dinner.

Premium Room - Rs. 9000 Per Night – for Single and Double inclusive of Buffet Breakfast, Buffet Lunch, High Tea and Buffet Dinner.

Dormitory – Rs. 3000 Per Person - inclusive of Buffet Breakfast, Buffet Lunch, High Tea and Buffet Dinner. (Minimum 10 Pax)
Breakfast – 08:00 Hrs to 09:30 Hrs


Lunch – 12:30 Hrs to 14:00 Hrs


Dinner – 20:00 Hrs to 21:30 Hrs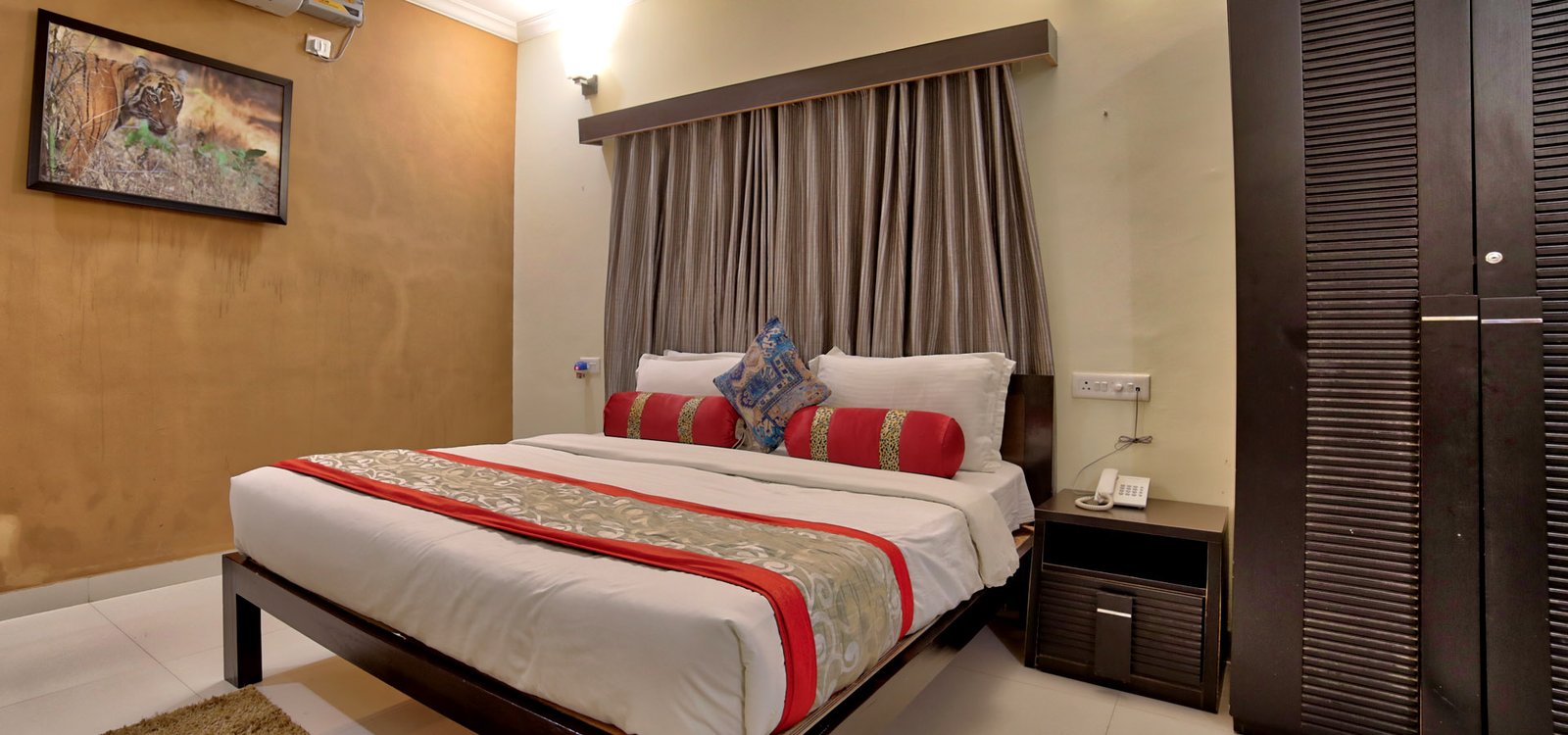 Standard Room – This room can accommodate 2 Adult + 2 Children up to 11.99 or 3 Adults (3rd Adult on extra bed).
Deluxe Room - This room can accommodate 2 Adult + 2 Children up to 11.99 or 4 Adults (3rd and 4th Adult on extra bed).
Premium Room – This room can accommodate 2 Adult + 3 Children up to 11.99 or 5 Adults (3rd Adult, 4th and 5th Adult on extra bed).
Dormetory – This room can accommodate 10 Adults to 12 Adults (11th and 12th Adult on extra bed)
Child from 0 to 5.99 years old sharing parents room with existing bedding is free of charge, Meal plan applies as per parents meal plan.
Child from 6 to 11.99 years old must take an extra bed at additional cost mentioned above.
If extra bed is required, it will be provided as per the above mentioned rates regardless of the child age.
Rooms can occupy maximum two children.
Child from 12 years and above is considered as an adult.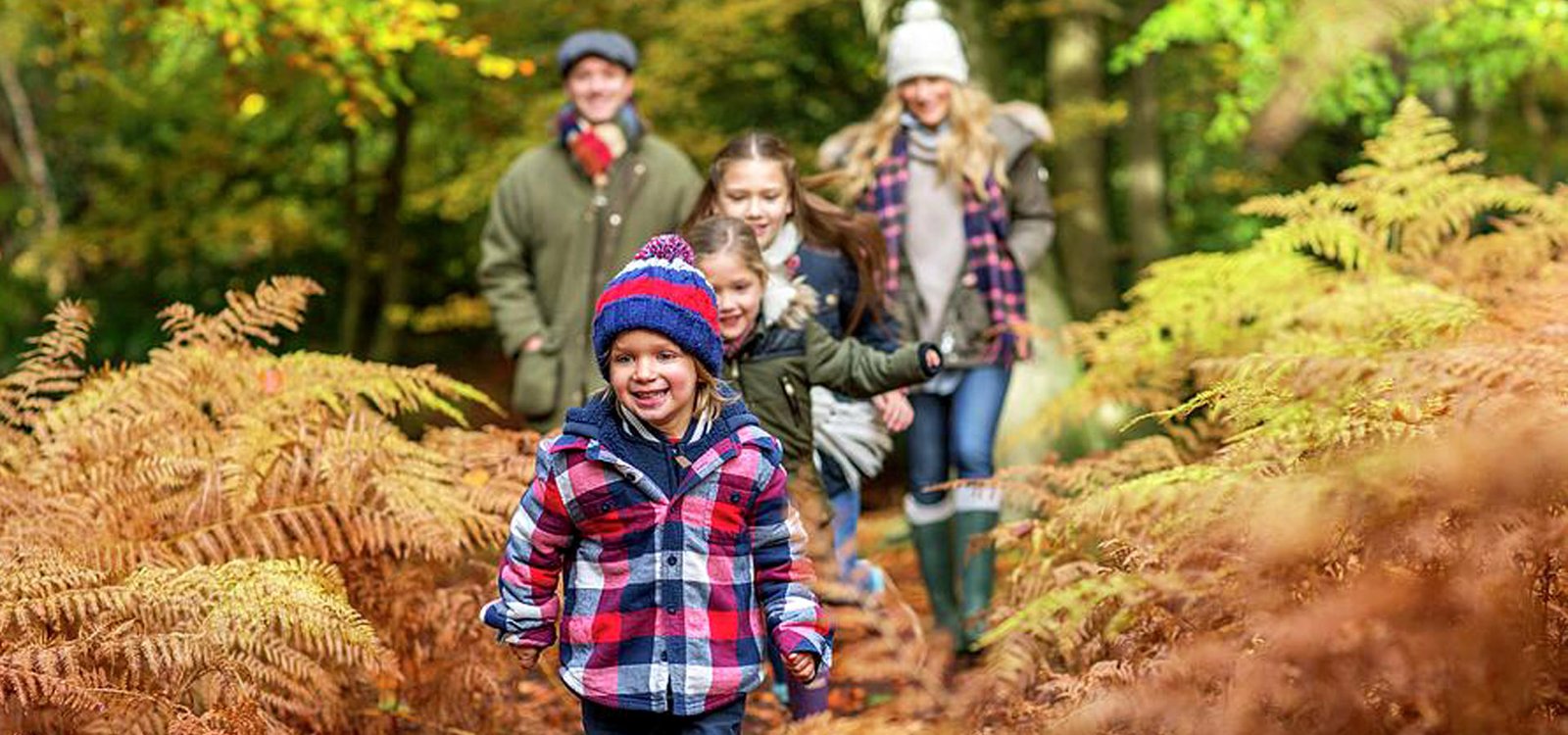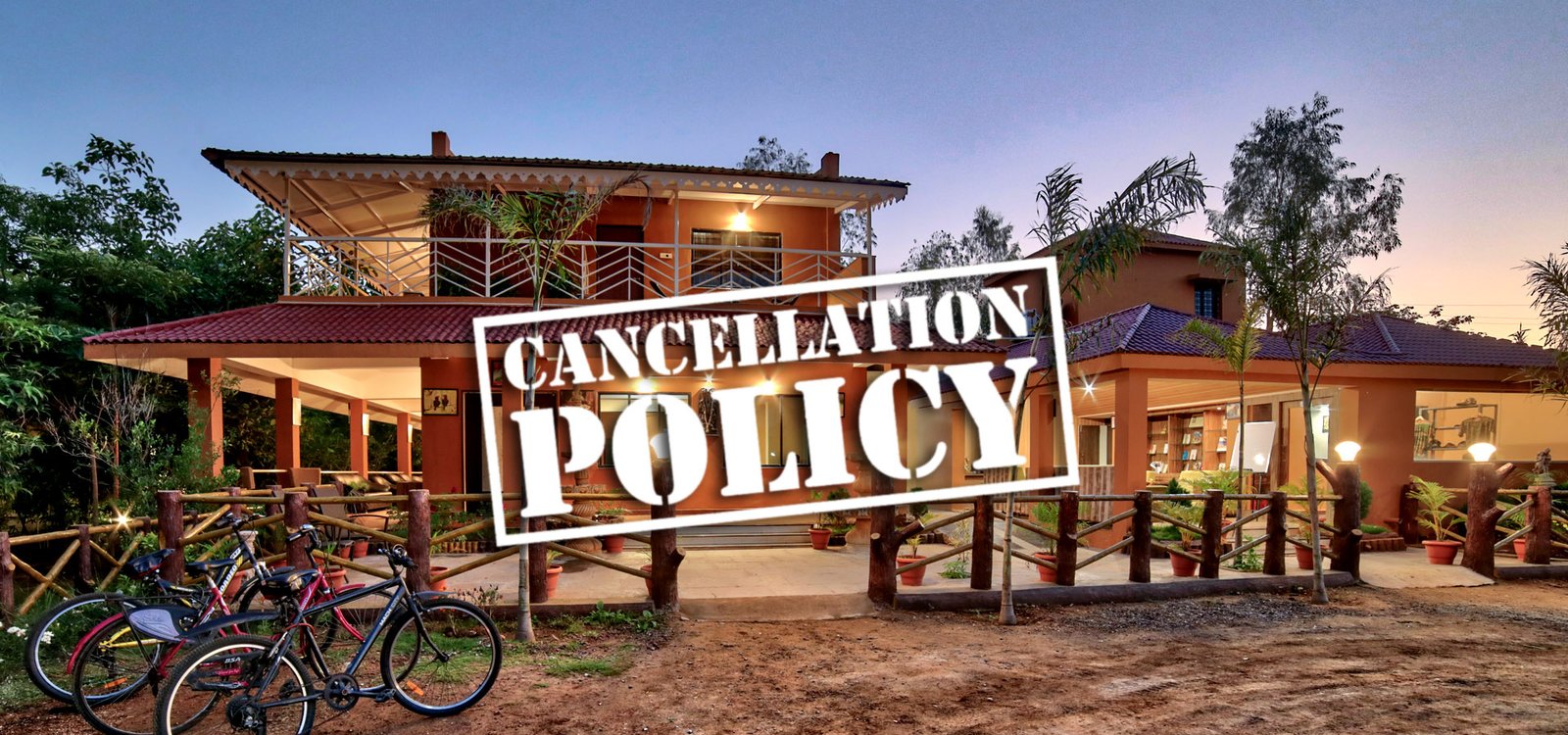 10% of the total booking amount will be charged if cancelled between 55 to 45 days prior to the arrival.
20% of the total booking amount will be charged if cancelled between 44 to 30 days prior to the arrival.
50% of the total booking amount will be charged if cancelled between 29 to 15 days prior to the arrival.
100% of the total booking amount will be charged if cancelled between 14 to 0 days prior to the arrival.
In case of No- Show or early departure entire stay will be charged