Jungle Safari
Tadoba National Park does have a wide range of wildlife collection which will make your eyes get amused. This particular national park is considered to be one of the greatest places to visit in Tadoba. Jungle safari by jeep or canter is a best option to go deep into the jungles to meet the inhabitants closer and feel good. Jungle safaris can be done either in the morning or in the evening at a prescribed time. The jeeps/ canter have to follow a fixed path to enter into the deep forest. Open grasslands, ruins of monuments etc provide many opportunities to have a great time inside the park. Tadoba is famous for its rare collection of wildlife. It is a great spot for photography as well.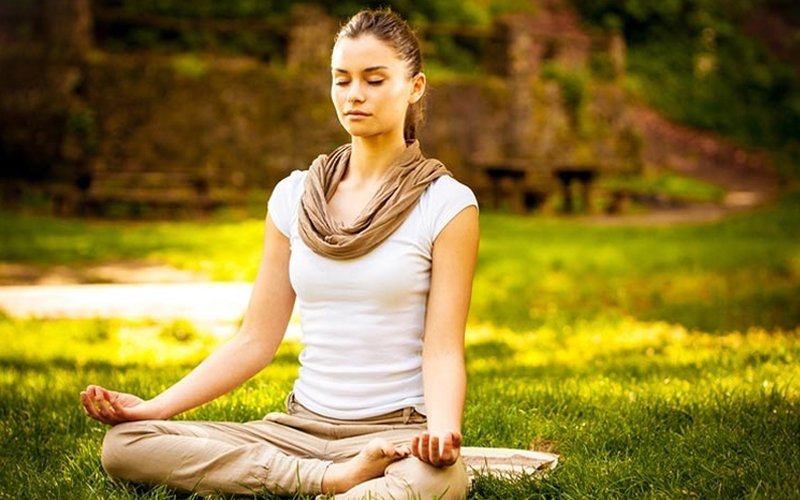 Yoga
Get your mind, body and soul together in exclusively designed yoga therapy sessions of 45 minutes to 1 hour in the serene outdoor surroundings and discover the beauty of connecting to your inner self. Yoga sessions are organized with one of the most experienced Yoga Teachers in Ranthambore on special demand.
Cultural Evening
Bathe in the mesmerizing Traditional song and dance performances in the courtyard amidst the thick foliage.
Camp Fire
The surrounding area will be ideal in the evening for a beautiful campfire. It's a joy for the guests to be in nature enjoying the mesmerizing campfire amidst the greenery. The music is enchanting and enhances the blossom of the environment.
Wellness
The perfect place to pamper your body along with your soul; Come pamper your Soul at our Vaidik SPA! Add beauty to your being, Relax, Unwind, Rejuvenate. We encourage guests to indulge in a number of pampering treatments designed to relax and rejuvenate. Imagine being suspended in pure tranquillity at our spa, where muscle tension and the mind's concerns simply melt away to a languid, blissful state. Vaidik Spa brings together hospitality and wellness to create an uncompromising experience that only leaves you wanting more. It encourages complete indulgence, where the world outside is nothing more than a figment of imagination. Our Philosophy is to experience relaxation and well-being, culminating in a serene soothing journey that enables an escape to relax, unwinds from day to day pressures and makes you free from the hassle of the outside world. The 'Salon Journey' is equally satisfying as it brings out the external beauty that every person deserves to enhance your style to the fullest and most beautiful self.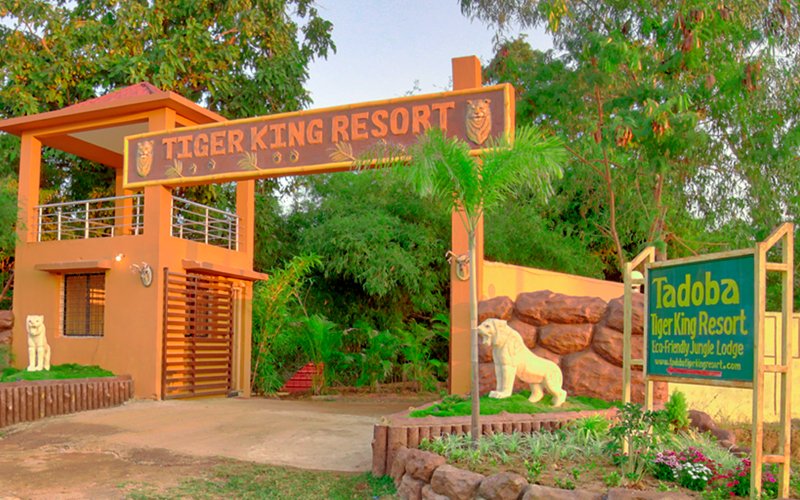 Tadoba Tiger King Resort
There is something for everyone in Tadoba Tiger King Resort whether you're looking to relax, explore or just enjoy, it is the ideal location. We have equipped the holiday cottages with everything you will need to ensure a comfortable stay, and we hope that you will feel completely at home during your time here. Room service, Tea/coffee maker, 24-hour hot water facilities etc. are provided. Recreational Facilities include Outdoor Games (Cricket, Badminton, Volleyball, Indoor Games (Chess, Ludo, Carrom Board), SPA and Swimming pool.